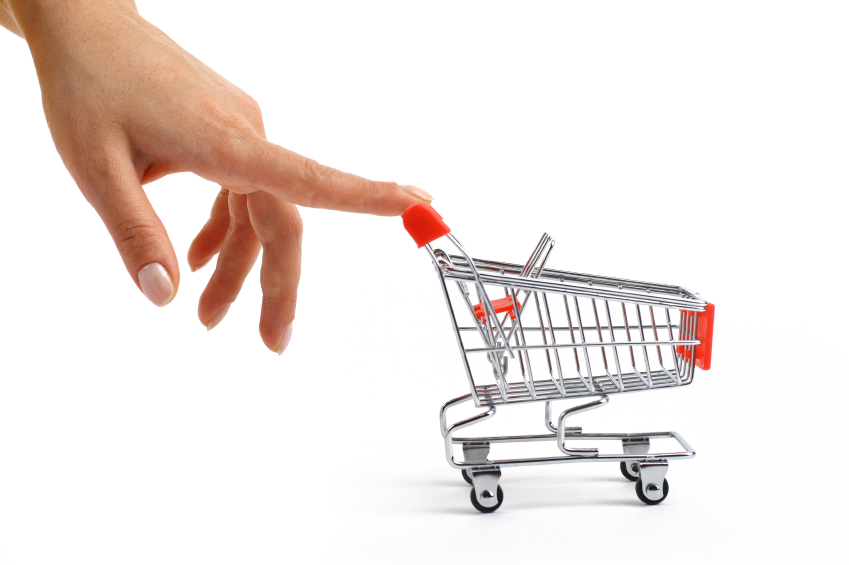 Every developer loves to be working on complex projects that tax their skillset, require in-depth thought and elegant solutions to difficult problems. Sadly, there aren't always enough of those to go around, and paying the bills can mean taking on some more mundane development projects. One good money-making option for PHP programmers involves the development of e-commerce sites. It's not exactly glamorous, but there are always going to be new businesses starting up that need websites and existing businesses hoping to upgrade to something newer or more effective, creating a never-ending stream of potential clients.
Even as you choose a PHP framework to avoid having to reinvent the wheel, there's no sense in trying to code a shopping cart from scratch when there are so many excellent PHP-based carts available for free. Let's take a look a few of the top contenders for the crown, and hopefully save you the hassle of having to create your own.
One of the most popular free shopping carts is from Magento, a company that is owned by eBay. While Magento offers pay-per-use versions of their software, the '
Magento Community Edition
' is a free cart that is completely open source. Running on any Linux/Windows/Unix-based Apache server with PHP 5.2.13 or newer, it has a great range of flexibility right 'out of the box'. This flexibility can be extended dramatically thanks to the robust and wide-ranging community that exists around it in the form of Magentoconnect, a marketplace for plugins and extensions. Some require purchase, but there are a number of free extensions available as well.
Another popular and completely open source solution comes in the form of
osCommerce Online Merchant
. It is one of the oldest open source shopping cart solutions, having been around for over 12 years as of this writing. As a result, it's been through quite a number of iterations, and worked out all the kinks and security issues that sometimes plague newer pieces of software. It also features an add-on marketplace, except unlike Magento, all of its add-on features are completely free of charge. It also has more lenient server requirements, only requiring PHP 4 or newer (although 5 or newer is recommended).
Finally, we come to what is arguably the most complicated entrant,
Zen Cart
. While free and open-source like the other two options, Zen Cart has a more complex learning curve. On the flip side, however, it also offers a huge range of features that are sometimes glossed over in others. It's geared more towards developers with a solid PHP grounding, while the first two options attempt to be more user-friendly for non-coders. Interestingly, they claim to user-friendly, but the general experience requires more than the casual knowledge they suggest. The rich native featureset is also expandable by a range of plugins, though not quite as extensive as the assortment offered by osCommerce or Magento.
Look at each of the three closely, and decide for yourself which works best with your particular style - one of them is sure to fit the bill - and no matter what, the price is right.