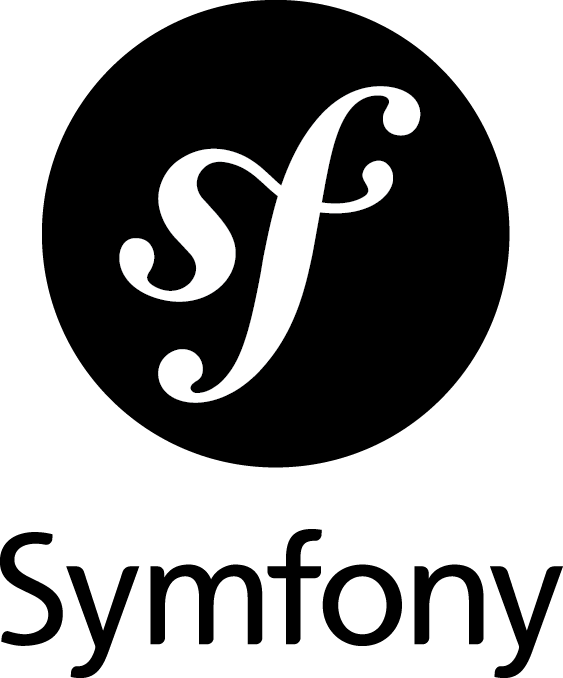 Most PHP programmers are familiar with the value of using frameworks in their coding projects. As a result, there are now quite a number to choose from, but one of the most popular and widespread is the open source PHP framework Symfony. While the project is open source, it was originally developed way back in 2005 by a team led by Fabien Potencier that formed a startup in France last year, SensioLabs. This same firm recently completed a round of financing from venture capital firm CM-CIC Private Capital, to the tune of $7 million USD.
SensioLabs founders Fabien Potencier and Gregory Pascal have announced several upcoming projects, one of the most exciting of which is SensioLabsInsight, which hopes to measure the quality of PHP code within a given application. Originally launched as a beta in October of this year, and still only available to private beta testers, it no doubt helped to secure the round of funding they received. The main goal of the startup, however, is to provide support for developers and companies that implement the Symfony framework in their applications, with the intent of fostering more widespread adoption.
This is an ongoing challenge, of course, as despite the fact that PHP is the most common programming language on the Internet, there are a growing number of detractors who advocate the use of other competing languages such as Python and Ruby on Rails. However, thanks to the widespread success of Symfony, the community that's grown up behind the framework released a more recent updated version in 2011, Symfony2, to even more widespread acceptance.
This level of continued support for the framework should make it even more enticing to companies who are searching for a robust, well-established framework. Yahoo was one of the first major companies to embrace the original Symfony framework, and since then, TOEFL, Virgin Mobile, and the French government (among many others) have all implemented Symfony in some way, and no doubt many more big names will sign on as a result of these events.