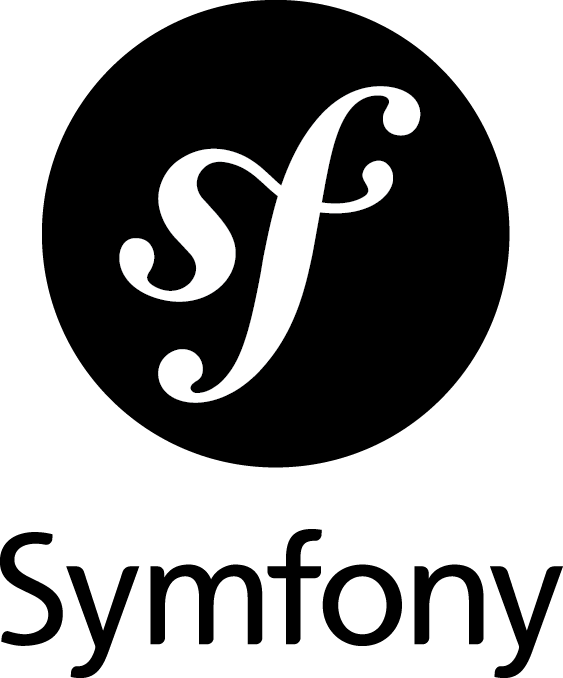 Next up in our framework review is the ever-popular Symfony, which is now well into its second stable version (2.4.1, released in early January of this year). Symfony2 captured a 10.62% share of the developers polled on Sitepoint at the end of 2013, making it the third-most popular framework among the responding PHP developers. It has achieved this placement with good reason, as it's widely used across the web, providing a mixture of robust community support and feature-rich libraries.
The brainchild of the same developers who founded the French web design and development agency SensioLabs even before beginning to develop Symfony, Symfony begins with an excellent base to expand upon. As we discussed in a recent post, SensioLabs has even gone so far as to acquire venture capital, with the main purpose of the funding being the expansion and support of Symfony for development projects around the world. The $7 million USD provided by CM-CIC Private Capital will go quite a long ways when it comes to setting up the resources required to support and encourage the adoption of Symfony, so expect this framework to be growing rapidly all around the world in the months and years to come - it seems to be the only PHP framework with corporate sponsorship.
This level of commitment has created an excellent community of active developers who are working with Symfony, further reinforcing its usability. Even major corporations have signed on to use Symfony for their development projects, including the search engine Yahoo! and web video giant Dailymotion, not to mention phpBB, the most widely-used PHP-based forum service on the web, and the open-source PHP CMS Drupal.

One of the major strengths of Symfony is the modular nature of the software, which allows for a greater degree of flexibility when it comes to development, as it is itself modular from the ground up. In short, it plays well with almost any other standard component of PHP that you're comfortable using in your development process. It's arguably the most feature-rich framework that we've looked at so far, but that comes with a bit of a downside when it comes to bloat. Even the developers who voted it up so high in the standings at Sitepoint were the first to admit that it lagged well behind others when it came to performance metrics, which should be a concern for many developers looking for a slightly more robust framework.